BILBAO
Bilbao is the capital of the province Vizcaya and is located in Northern Spain. It is the most populous city of Basque Country with over 345,000 inhabitants.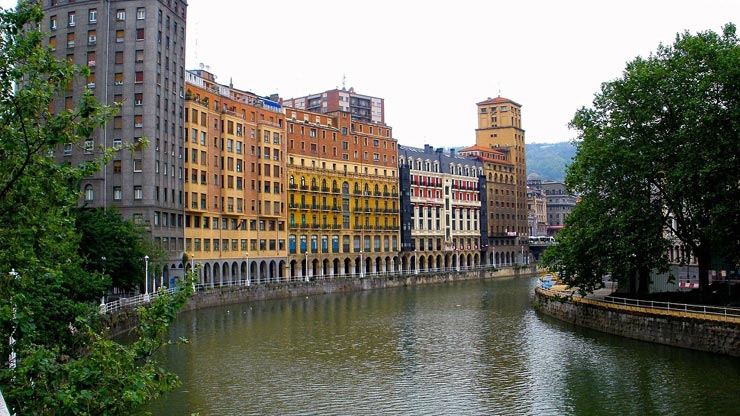 It has a temperate oceanic climate with rainfall throughout the year producing these most often between October and April being November the wettest month. The maximum average summer temperature is between 25º and 26ºC and in winter the minimum temperature ranges between 6º and 7ºC.
If you arrive to Bilbao by train or plane renting a car is the best way to travel around the city and the surrounding villages. You will spave time and money if you decide to book a rental car. On our website you can book your car in 2 simple steps. If you need any help, please call us. We will be happy to assist you. In Bilbao you will find several car rental companies, some operate from Bilbao Airport, Bilbao Trainstation or you can also pick up your car at one of the offices in the city centre. The car rental prices offered can vary depending on where the car will be collected.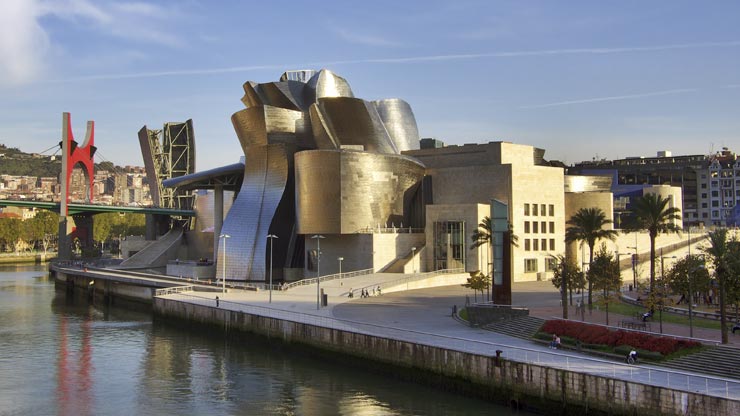 Economic car hire in Bilbao
We are BROKERS and opposite to car rental comparison sites in Bilbao, we negotiate directly with the car rental companies in order to offer the lowest prices on car rentals in Bilbao.